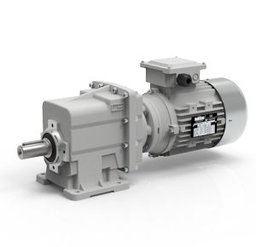 CMG Helical in-line Gearmotors
CMG helical gearboxes, especially sizes 00, 01, 02, 03 are used in the poultry sector for moving feeding troughs and they are also used in both screw and chain feeder systems.
The most common gearmotor that is used in a chain feeder system is made up of a helical gearbox and three phase electric motor.
CMG gearboxes are modular, flanges and feet can be added to the base depending on the customers requirements.
Downloads